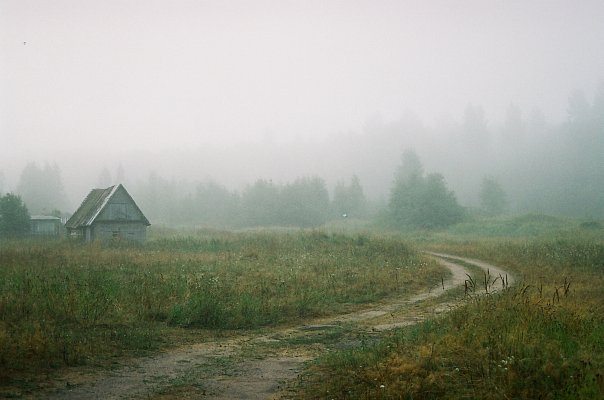 The most mysterious village in Russia.
At The Kernel, James Cook writes about UVB-76, a "numbers station" emanating from Russia at 4625 kHz, broadcasting weirdness so perfect as to invite disbelief. One recent thrill: "Command 135 initiated," uttered on January 24, 2013.
The modern popularity of UVB-76 can be traced to /x/, 4chan's non-archiving message board devoted to discussion of paranormal activity and unexplained mysteries. Just as 4chan created memes like Pedobear and Rickrolling, the online image board served to bring UVB-76 before the eyes of a host of internet users. Online chatter about the signal increased in 2010, as bizarre broadcasts were issued on an almost monthly basis. Snippets of Swan Lake were played, a female voiced counted from one to nine, a question mark was transmitted in Morse code and strange telephone conversations were overheard by the receiver.
I hope that it's somehow a performance, an art-hoax that's gone on for decades. But evidence points to Russian intelligence, going about its business.