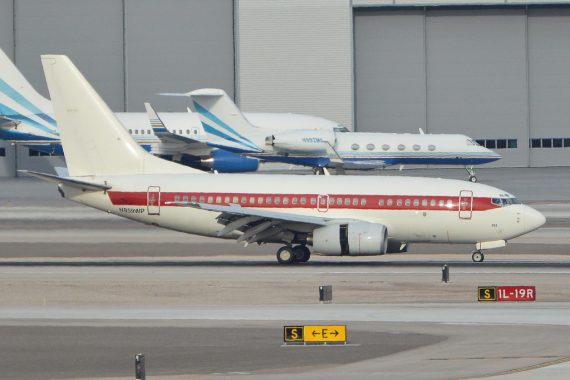 The US defense contractor AECOM is known to operate a mysterious, classified airline called Janet that mostly flies between a terminal at Las Vegas's McCarran International Airport and the Nevada National Security Site, including Area 51. Janet's fleet includes a half-dozen Boeing 737-600s and five executive turboprop planes. Of course those planes need flight attendants to bring coffee, tea, and milk to the Men in Black. (The ETs prefer to fly their own craft.) Sound like fun work? Well, AECOM is hiring flight attendants! The job description sounds rather traditional except for this key requirement: "Must qualify for and maintain a top secret government security clearance and associated work location access. "
"Flight Attendant, Las Vegas, Nevada" (AECOM via Mysterious Universe)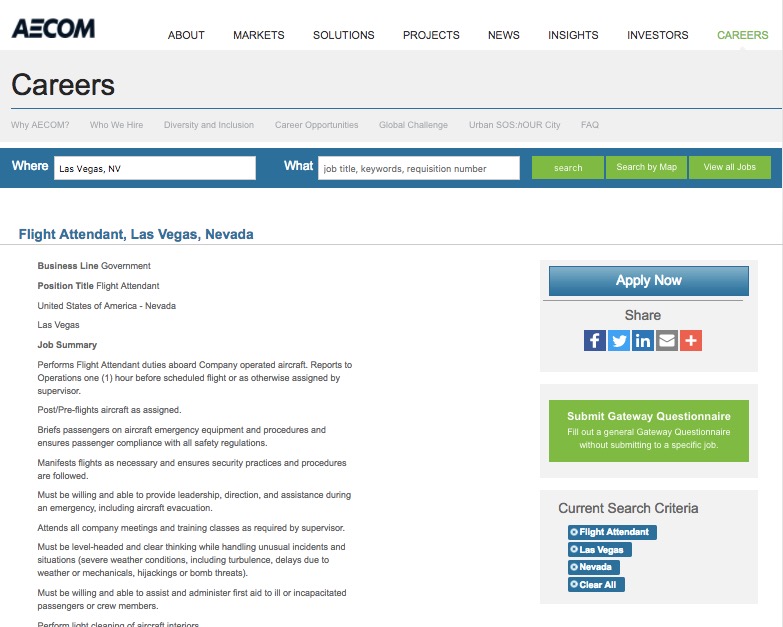 http://ift.tt/2Fq59eK
read more "Land a job as a flight attendant for Area 51's airline!"