Following a
report
late last month that appeared to show plastic retail packaging representing the rumored low-cost iPhone, Japanese blog
Mac Otakara
is reporting that "iPhone 5C" will indeed be the name of the device. The "C" designation would presumably refer to the various color options available on the rumored lower-cost device.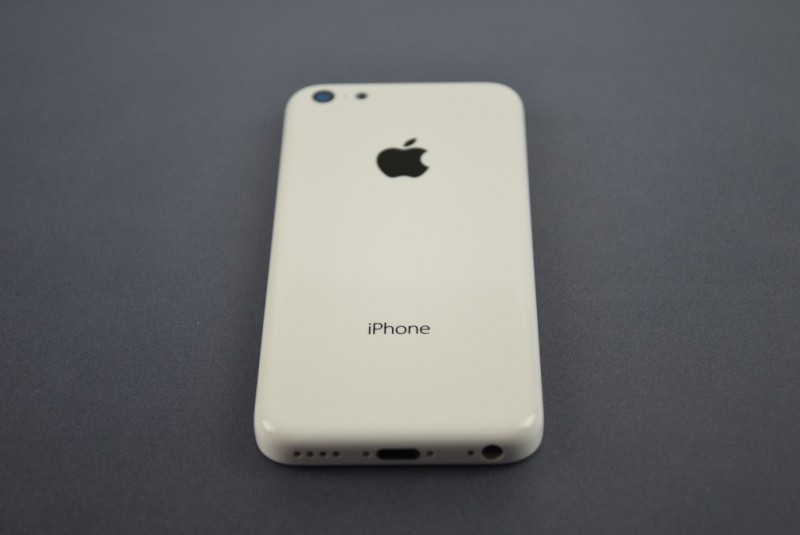 The blog is also reporting more details on the iPhone 5S, including claims that the phone will be available in a gold color option, and that the camera on the phone will remain at 8 megapixels, but will feature a wider f/2.0 aperture to capture more light while taking photos. Also, the report says that the iPhone 5S will run on Apple's custom A7 processor, and that the rectangular mark on the home button of the phone will be removed, something that may be consistent with a report earlier from yesterday saying that the device would feature a new
sapphire-covered convex home button
housing a fingerprint sensor.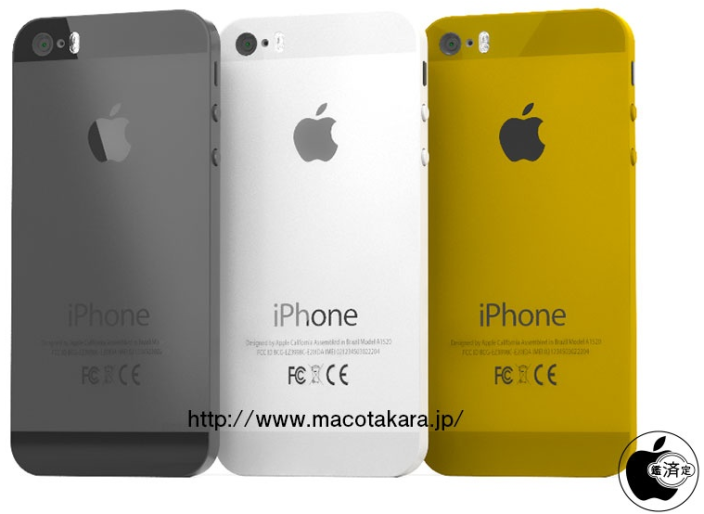 According to my asian source, rumored coming iPhone powered by A7 processor will be released as "iPhone 5S". This source told that KGI Securities analyst Ming-Chi Kuo's guesses may be true. Ming-Chi guessed several points, the resolution of iSight camera will be stayed on 8M pixels but F-stop will be brighter up to 2.0. The gold color which is rumored as 3rd color of iPhone 5S will be optional, and rectangle mark of home button will be removed.

Additionally, that source told about coming low-cost iPhone, which is covered by plastic case made from polycarbonate and glass-fibre, it will be released with expected name, "iPhone 5C".
Apple will reportedly
unveil
the next-generation iPhone on September 10, but it is still unclear whether the event will focus singularly on the iPhone 5S or include the announcement of the lower-cost iPhone as well.
Recent Mac and iOS Blog Stories
•
Chinese Woman Suffers Eye Injuries After iPhone 5 Explodes
•
Twitch for iOS Updated with 750 Live Channels, Redesigned Chat Interface
•
Pixar Founder John Lasseter Accepts Steve Jobs' Disney Legends Award in Emotional Speech
•
AT&T Cuts Pricing on 'AT&T Next' Smartphone Upgrade Program, iPhone Now $1/Year Cheaper Than Verizon
•
T-Mobile to End 'No Money Down' Promotion for iPhone 4S and iPhone 5
•
Hands-On with the 'Automatic' Connected Driving Assistant System
•
Twitter #music App Now Offers New Music Discovery Tools and Personalized Recommendations
•
'Blizzard WCS' Launches for iOS, Allows for Mobile Streaming of StarCraft II WCS