New Part Leaks Include Taller iPod Touch Front Panel, 'iPhone 5' Cameras
: In line with today's claims of
taller iPhone prototypes
with 3.95-inch displays, one of our sources has provided us with images of what are claimed to be new next-generation iOS device parts being carried by a supplier. The most significant of these parts is a claimed front panel from the next-generation iPod touch, with the supplier claiming that the display would be taller than the current model and measure in at 4.1 inches diagonally.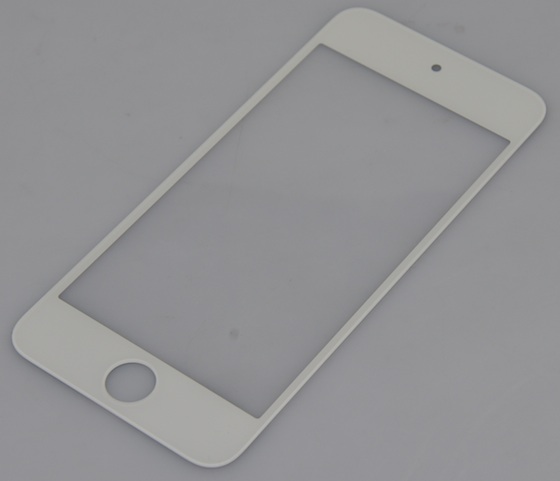 Apple would undoubtedly use the same display size on the iPhone and iPod touch if it were to bring a larger screen to both of the devices, so it is not entirely clear how to mesh recent claims of a 3.95-inch display with this measurement of 4.1 inches and
The Wall Street Journal
's claim of "at least four inches", but all of the reports are in the same general size range.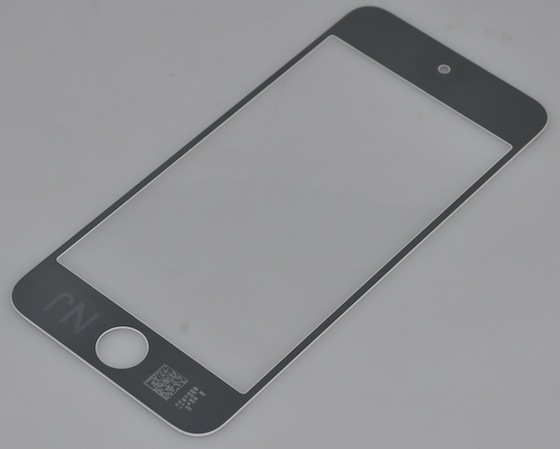 Our source's supplier has also included listings for several new parts claimed to be for the next-generation iPhone, including the home button flex cable and front and rear cameras, although the camera parts are listed as needing "verification", so the supplier may yet be confirming their authenticity. The photos are extremely small, but at a minimum the home button flex cable and front camera assembly show distinct differences from their iPhone 4S counterparts, although they may end up being functionally indistinguishable from the user's perspective. The rear camera appears very similar to modules used in the last several generations of the iPhone, although it is lacking an associated LED flash.

Left to right: Home button flex cable, front camera, rear camera
Better shots of the cameras have been
posted at BadGizmo Repair
, which appears to have received its information from the same supplier as our source.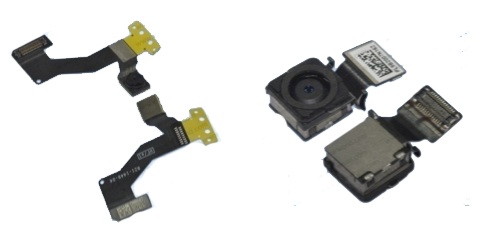 "iPhone 5" front camera (left) and rear camera (right)
Part leaks from Apple's supply chain have become fairly routine in the months leading up to a product launch, and these latest parts are by no means the first to appear for the upcoming hardware update. The plastic home buttons were the
first to leak
last month, followed by a
micro-SIM tray
and what claimed to be a
headphone jack/earpiece assembly
, although there has been some debate about exactly what the components on that part represent. The authenticity of all of the parts has yet to be confirmed, but past history suggests that these components are frequently genuine parts leaked from Apple's supply chain.